Product
Solo work
2023
Ideas for profile ends
Any linear form has two ends. They seem insignificant but I see a creative potential in them, a rarely questioned interstice.
By playing with the association of materials and the universes of connotation, I design ends that show a know-how, qualities of the materials and welcome a use.
Using traditional know-how, I imagine how small-scale industries can be integrated into standardized objects.

Casted aluminum plug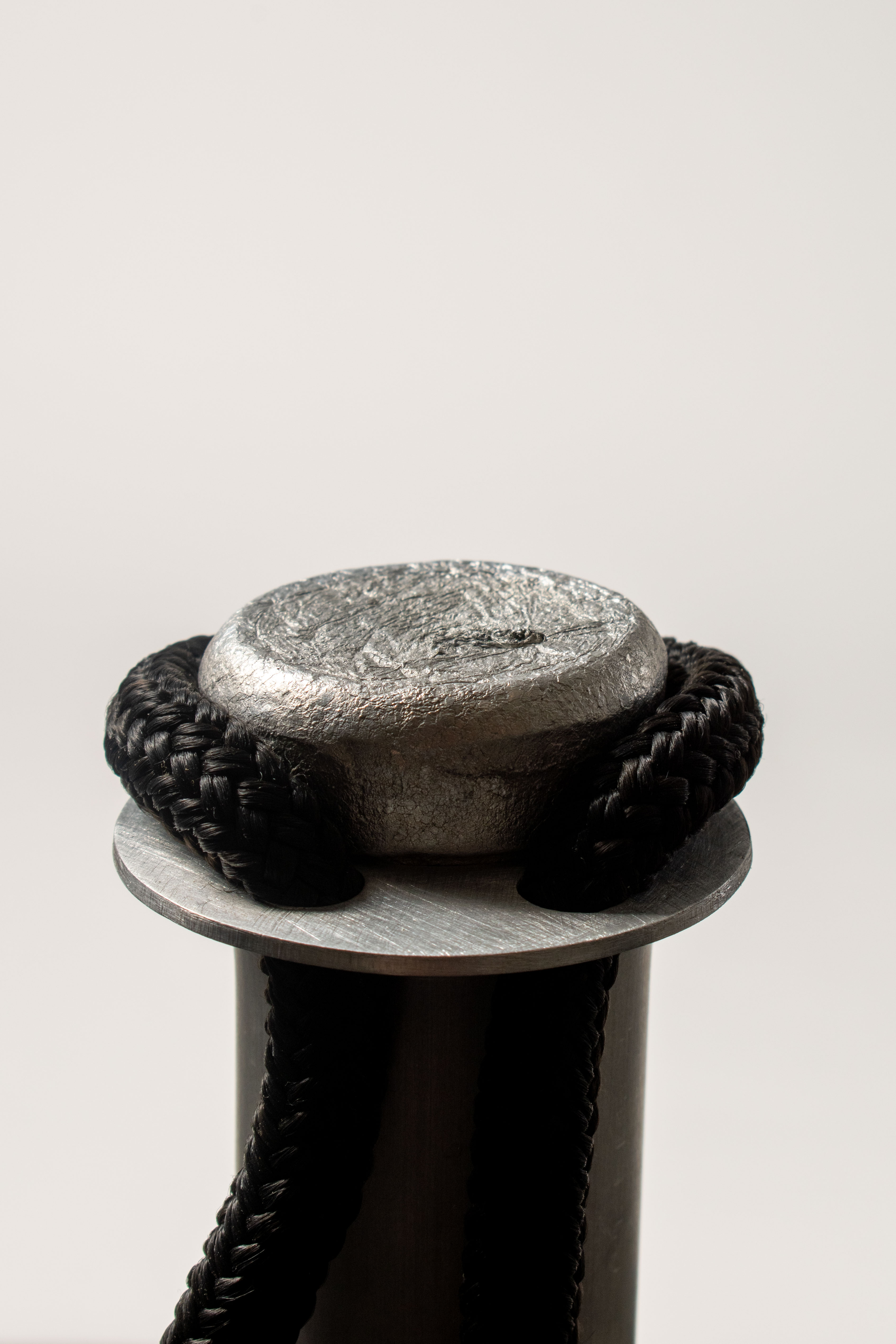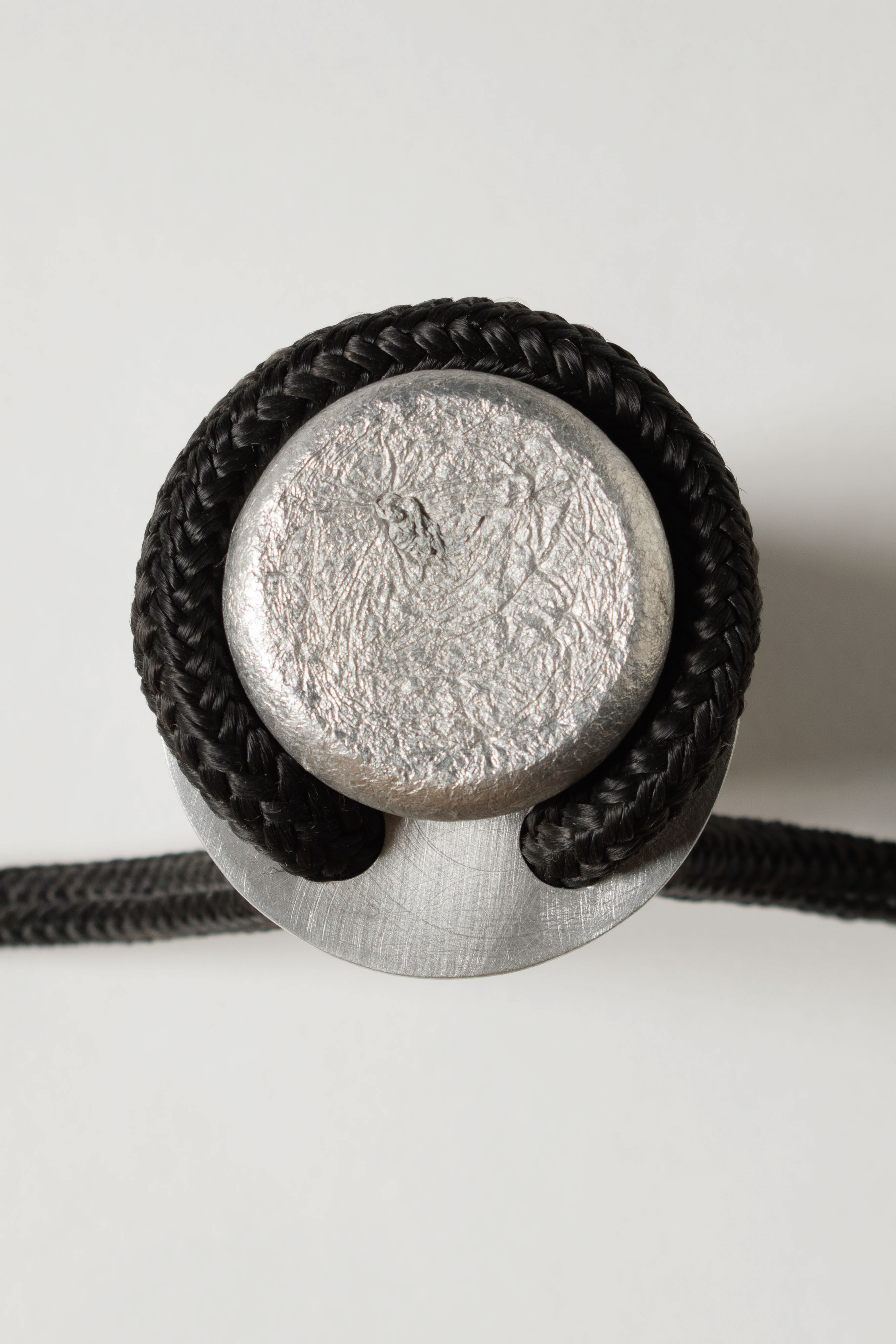 Turned steel plug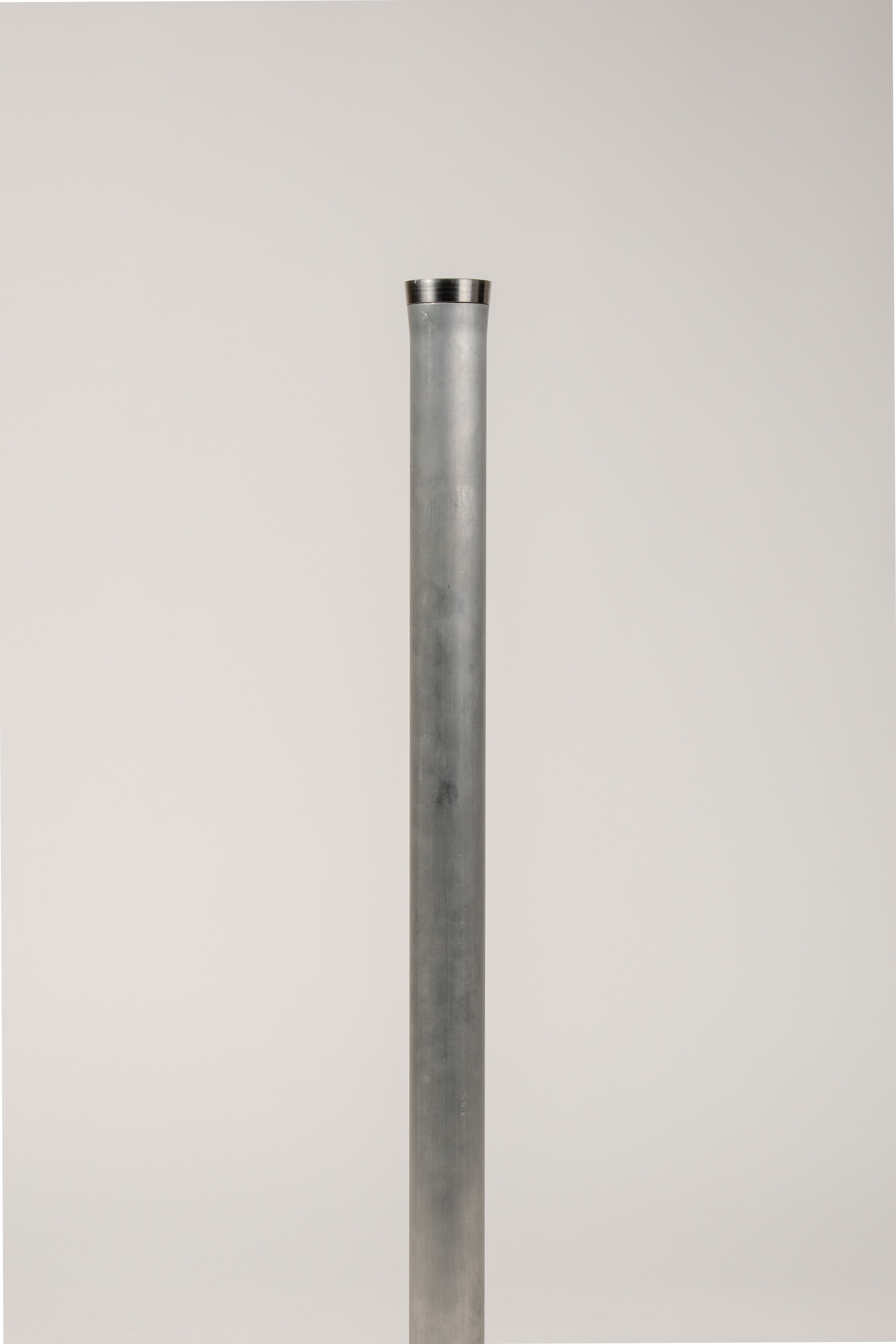 Turned polyurethane, hammered aluminum tube
Porcelain lamp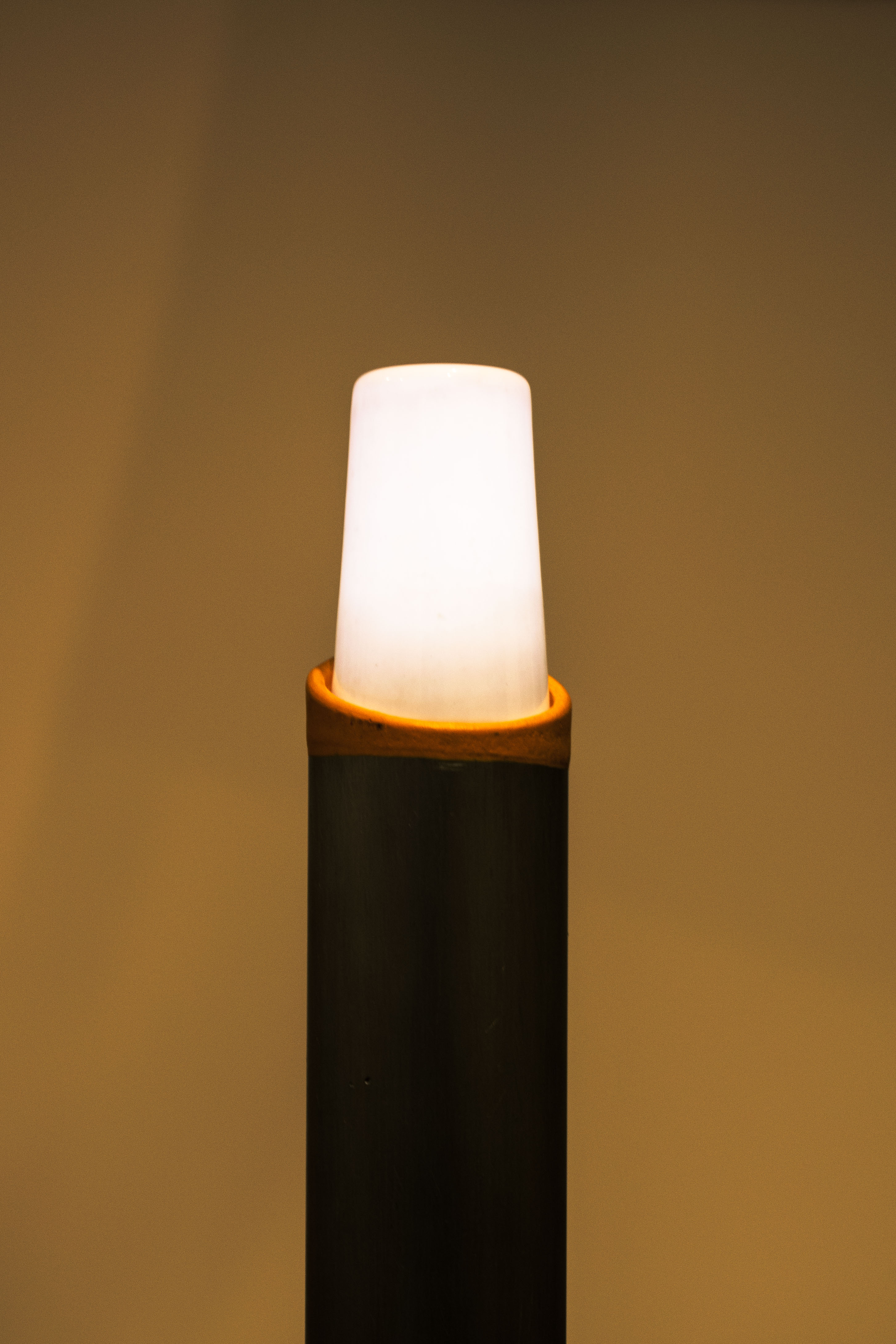 ---